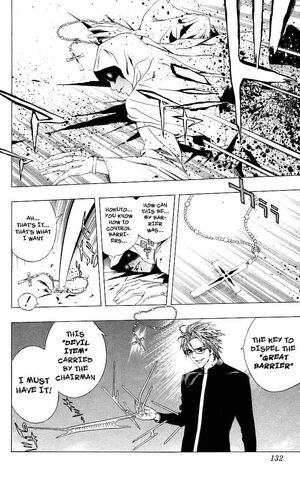 The Devil item known as the
Rosary of Judgment
that has the power to erect sealing spells & barriers/prisons, also used for the school's barrier. However, it can only be used for magic if one has some experience in doing so. It is owned by
Tenmei Mikogami
, Yōkai Academy's Headmaster.
However, it briefly fell into the hands of Hokuto Kaneshiro in his plot to reveal the existence of monsters to humans and start a war. After the Great Barrier was repaired, the Headmaster had it returned to him.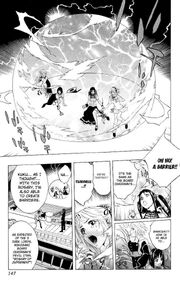 Ad blocker interference detected!
Wikia is a free-to-use site that makes money from advertising. We have a modified experience for viewers using ad blockers

Wikia is not accessible if you've made further modifications. Remove the custom ad blocker rule(s) and the page will load as expected.